Ansa Turbo Systems
Turbine Repairs Egaleo Attiki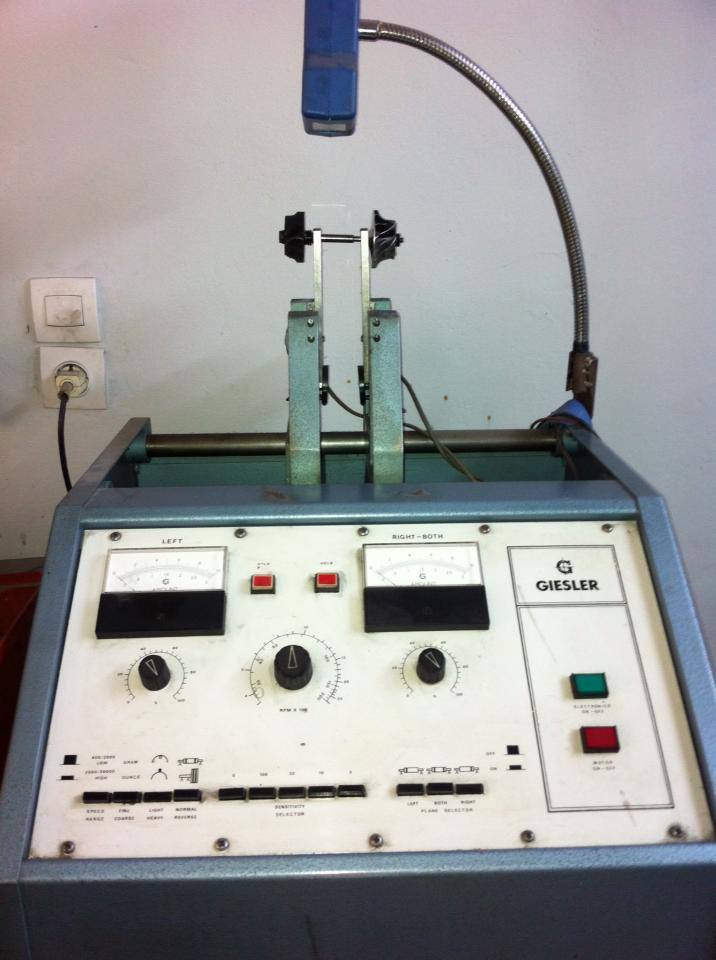 Poor operation of a turbine causes engine malfunctions (reduced performance, temperature rise, black smoke in incomplete combustion exhaust, fuel / air mix displacement).
Our company undertakes repairs to every type and brand of turbine, responsibly and reliably.
Specifically our services are:
Turbine Control

Repair - Turbine Repair

Improving turbo systems

Turbine Spare Parts
With our many years of experience, expertise and the finest equipment we offer, we offer complete solutions to the troublesome turbo and customize the improvements.
Using suitable and excellent quality products, we take on the simplest up to
The most difficult cases.
We do not stop improving our services because our job is our hobby.

89, Iraklitou str - Egaleo | 2105312213, tasos_samiou@yahoo.gr