Ansa Turbo Systems
Turbine Repairs Egaleo Athens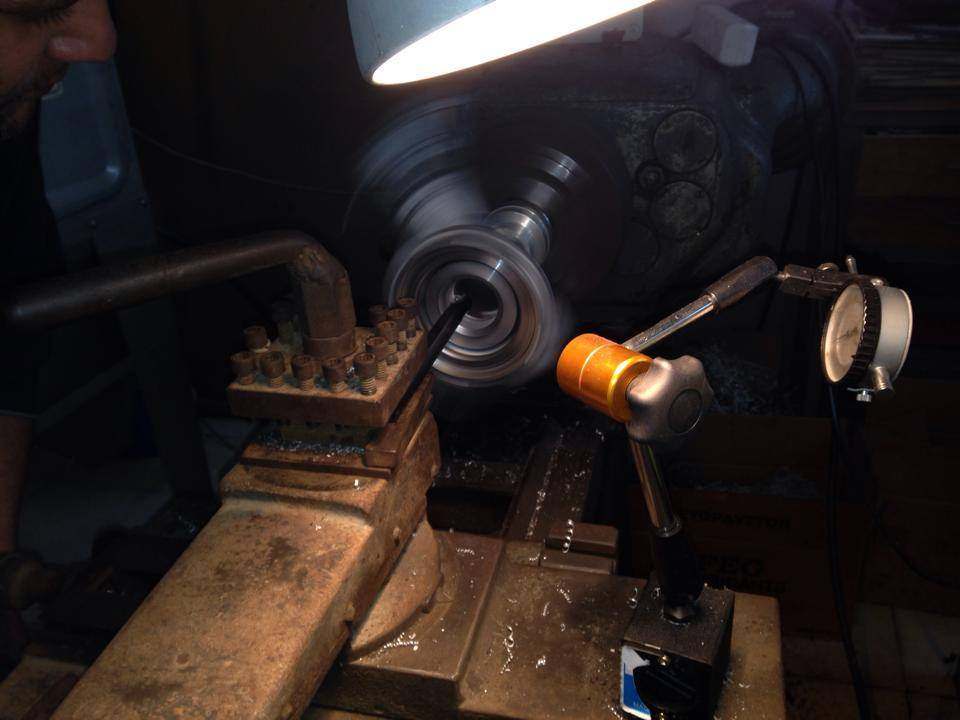 The company operates under the direction of SAMIOU ANASTASIOS and operates in Egaleo, Attiki.
It has new turbines of almost all kinds, their spare parts as well as the very important part of the service that makes us stand out.
Our staff with experience and excellent training undertakes to discuss your needs proposes the best and most reliable solution always on the basis of the most cost-effective solution for the customer.
Our prices in terms of the durability of turbine repair are in a friendly and reasonable context.
We are always at your disposal.
SAMIOU TASOS

89, IRAKLITOU STR - Egaleo | 2105312213, tasos_samiou@yahoo.gr